An all inclusive holiday offers excellent value-for-money as it allows you to be wined, dined and entertained at no extra cost! Take all the fuss out of planning as you pay for your holiday essentials before you even arrive in the Med – so that's all your meals, drinks and entertainment care of.
The inclusions will vary depending on your chosen property, but generally the option includes three meals and snacks; unlimited soft drinks and certain alcoholic drinks; daytime activities, such as volleyball/aerobic activities and excursions; evening entertainment; selected services and facilities, such as courtesy beach transfers.
With everything budgeted and paid for in advance you'll spend less time watching your purse strings and more time relaxing – the best type of holiday. Book your All Inclusive trip today!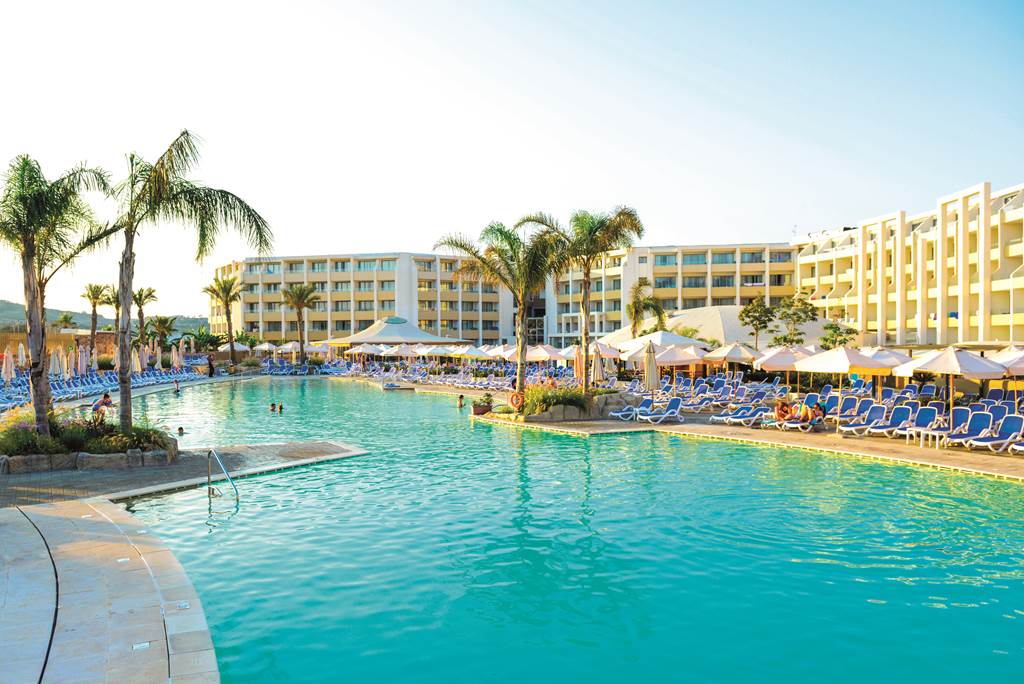 4* db Seabank Resort & Spa
Mellieha
All Inclusive - 4 nights
Departing 24/04/19 from Aberdeen
Call 0333 305 7387 and quote ALLIN to book today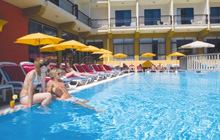 4* Bella Vista
St Paul's Bay
All Inclusive - 5 nights
Departing 27/04/19 from Dublin
Call 0333 305 7387 and quote ALLIN to book today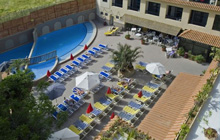 4* Canifor
St Paul's Bay
All Inclusive - 7 nights
Departing 24/09/19 from Liverpool
Call 0333 305 7387 and quote ALLIN to book today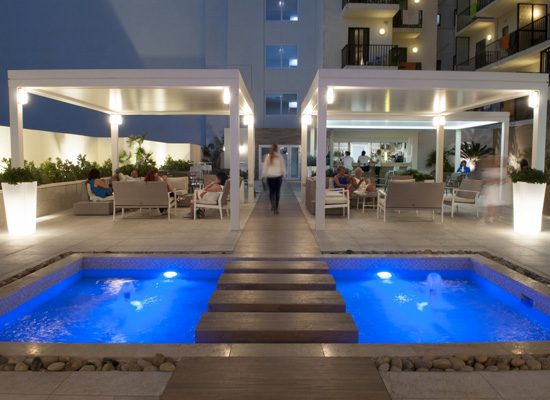 4* Santana Hotel
Qawra
All Inclusive - 7 nights
Departing 08/10/19 from Newcastle
Call 0333 305 7387 and quote ALLIN to book today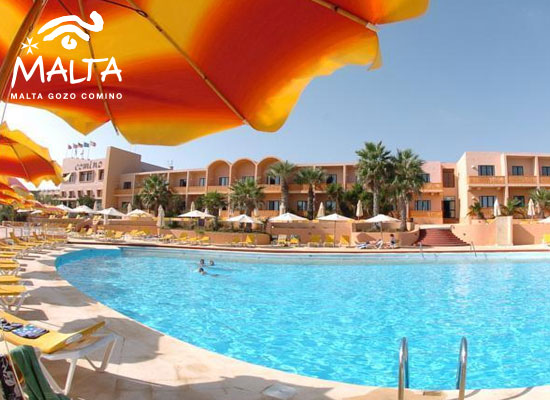 4* Comino Hotel & Suites
Comino
All Inclusive - 10 nights
Departing 11/07/19 from Bournemouth
Call 0333 305 7387 and quote ALLIN to book today